Safety Solutions | Retail & Commercial
Clear Communication Enhances Customer Experience
Consistent safety standards across all your retail locations is essential.
Highly Visible Safety & Hazard Communication Barriers Create Safer Retail & Commercial Areas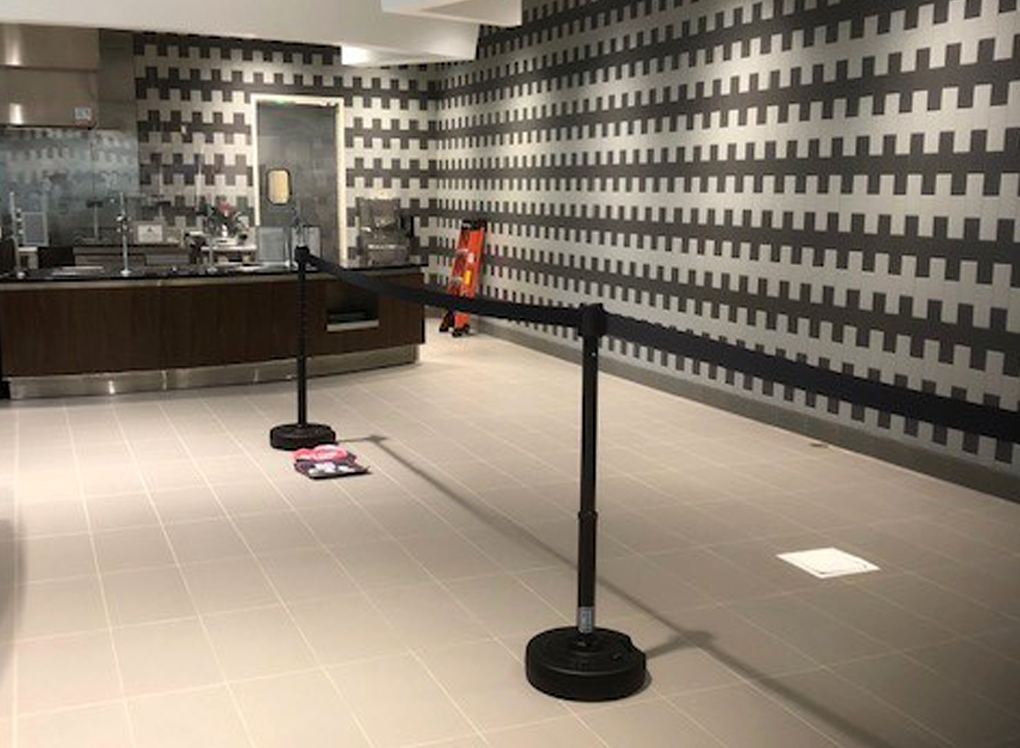 Enhanced Customer Experience
Customers and guests should feel confident and reassured whenever they enter a retail store, restaurant, hotel, or other commercial space.
Our queue line solutions are versatile and interchangeable to ensure optimal safety and operational efficiency.
Visibility and Safety
Customer satisfaction comes from a carefree engagement.
Our highly visible retractable belt and sturdy stanchion systems make it easy for customers to quickly identify where to queue, what areas are restricted, and how to safely maneuver throughout your space.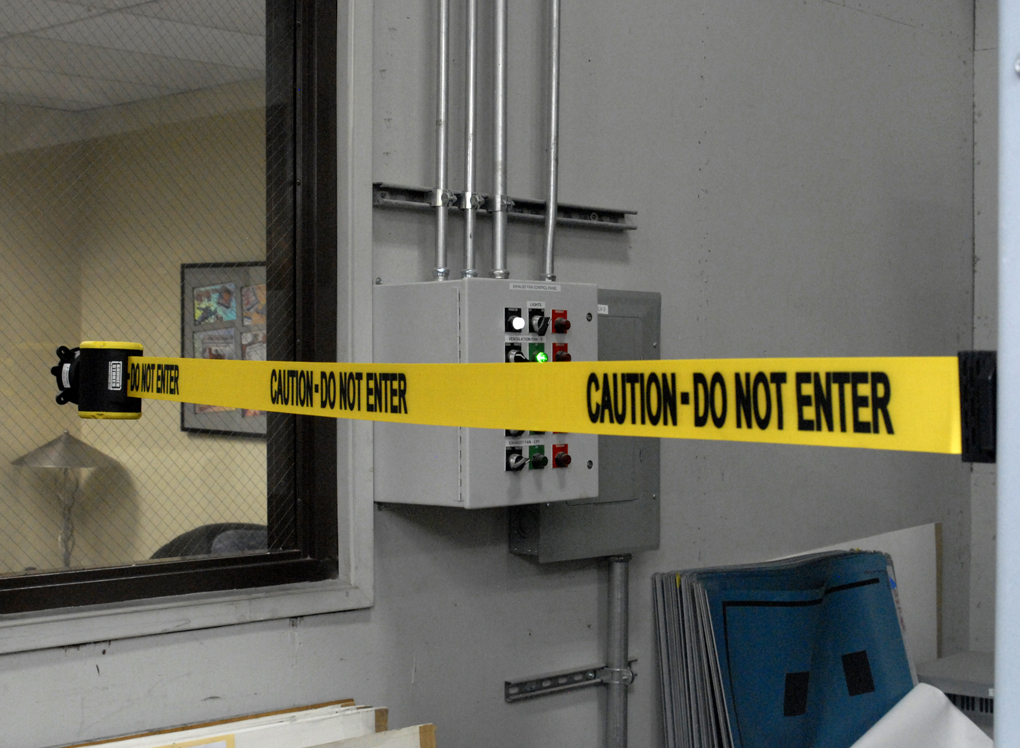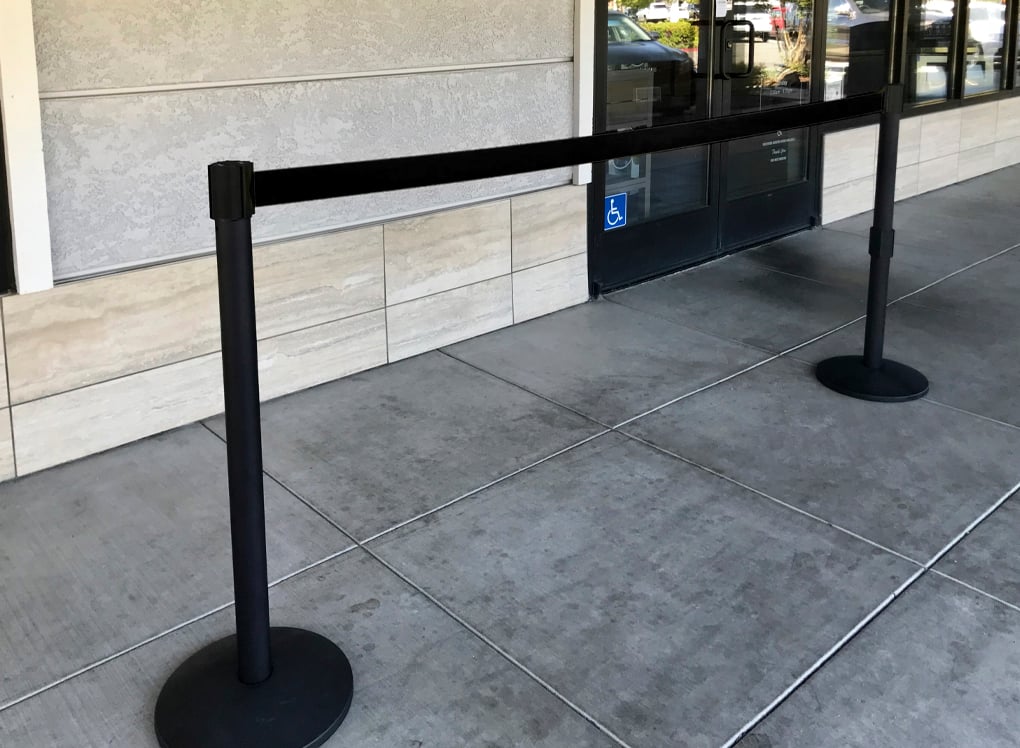 Maintains Aesthetic
The customer experience starts with the visual aesthetic.
Every site, facility, and venue is unique and has varying needs. Our extensive variety of belt and finish options allows you to select the solution that best suits your needs for your individual site.
The Ultimate Tool for Retail & Commercial Safety
Defining Spaces
Restricting access to unauthorized areas establishes safety and security
Area Closures
Effective communication keeps people away from hazardous areas.
Crowd Control
Controlling people flow keeps everyone safe and organized.
Cleaning Areas
Temporary barriers make closing areas for cleaning quick and easy.
Ensure a safe and positive customer experience.
We have the solutions that meet your needs.
Banner Stakes in the Field
A clean and orderly safety system promotes confidence. Our reliable barriers are the perfect solution for your retail & commercial needs.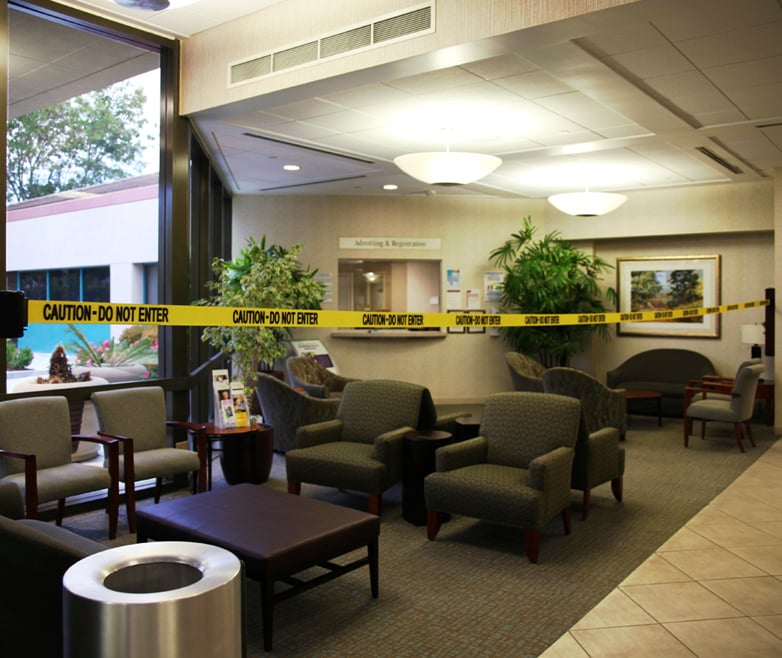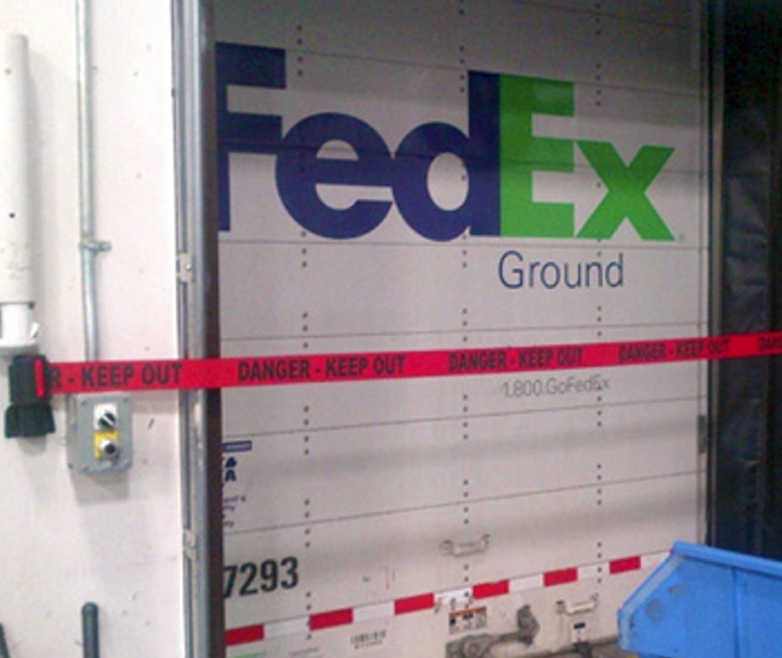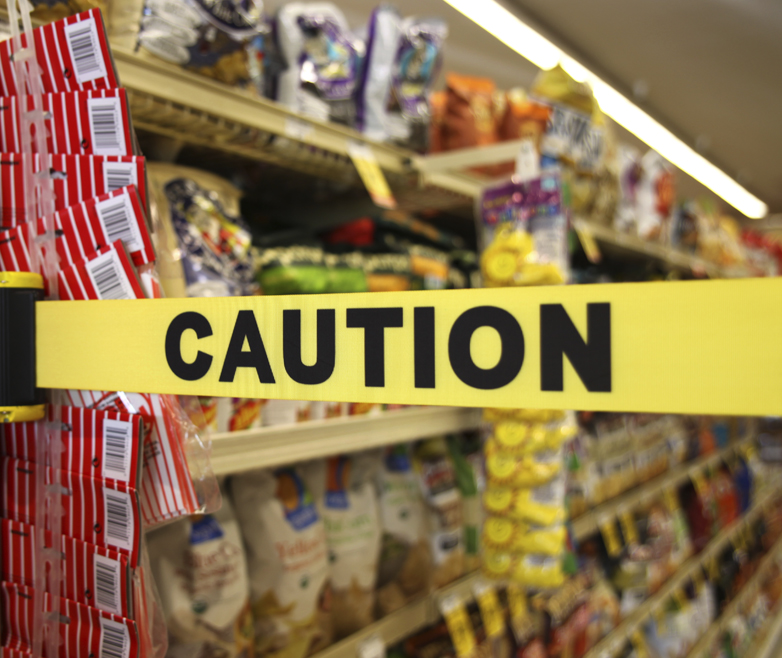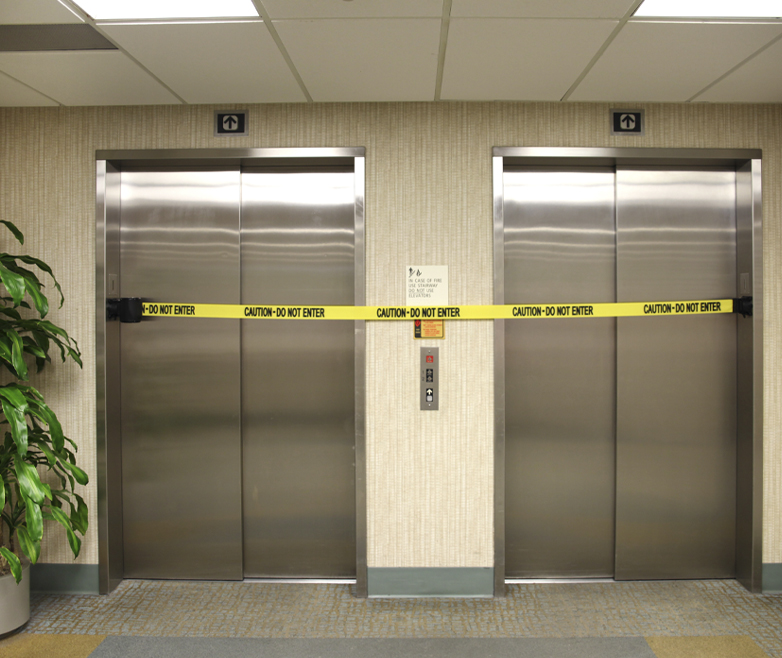 Here for all of your
commercial and retail safety needs.
Why Choose BANNER STAKES?
The leader in portable safety barricades — Banner Stakes is setting the standard for quality & dependability.
Very easy to use and everything in this cart that they would need. Might need some for our other plants.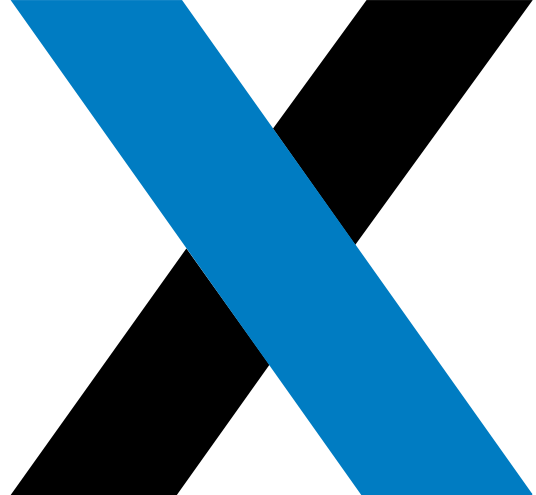 Let's talk about what solution would work best for your

commercial and retail needs.