Partner with us and

become a distributor!
We work with distributors nationwide to create specialized safety communication programs for your customers.
To learn more about becoming a distributor, fill out our form to request a call back.
Why Choose BANNER STAKES?
The leader in portable safety barricades — Banner Stakes is setting the standard for quality & dependability.
Banner Stakes barrier system and wall mount unit provide very effective, affordable safety solutions. In our business unit it is very important to make workers aware of potential hazardous situations and restricted areas not to enter. The portable cart enhances the overall effectiveness of the barricade system by providing quick and easy mobility and storage, unlike anything else we have ever tried.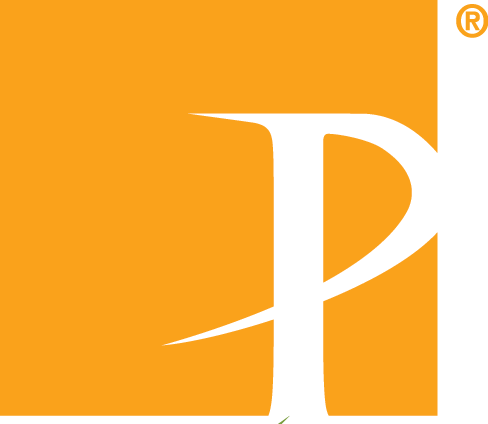 Companies That Trust Banner Stakes