Safety Solutions
Your Ultimate Tool For Safety & Hazard Communication
Safety solutions to equip your facility with the hazard communication tools you need!
Highly Visible Safety & Hazard Communication Barriers Your Ultimate Solution for Safety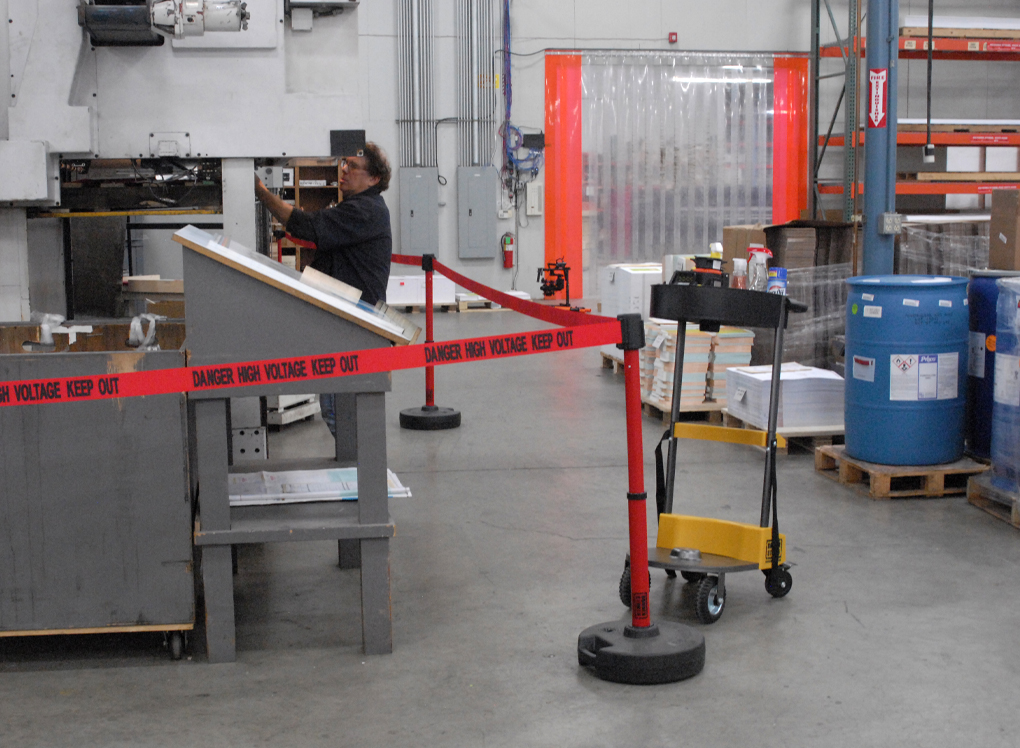 Industrial and Manufacturing
Our product line features a diversified assortment of safety barriers for organizing people flow, restricting access to unauthorized areas, forklift traffic control, and cleaning closures.
Highly visible barriers promote safer work spaces
Heavy-duty construction is built to last in harsh environments
Portability increases hazard response preparedness and reduces operational costs
Retail and Commercial
Our effective queue line systems emphasize the importance of providing a positive experience for anyone that enters your business.
Successful queue line management increases customer satisfaction
Clear and concise messaging promotes compliance
Properly marked closures enhance safety and increase operational efficiency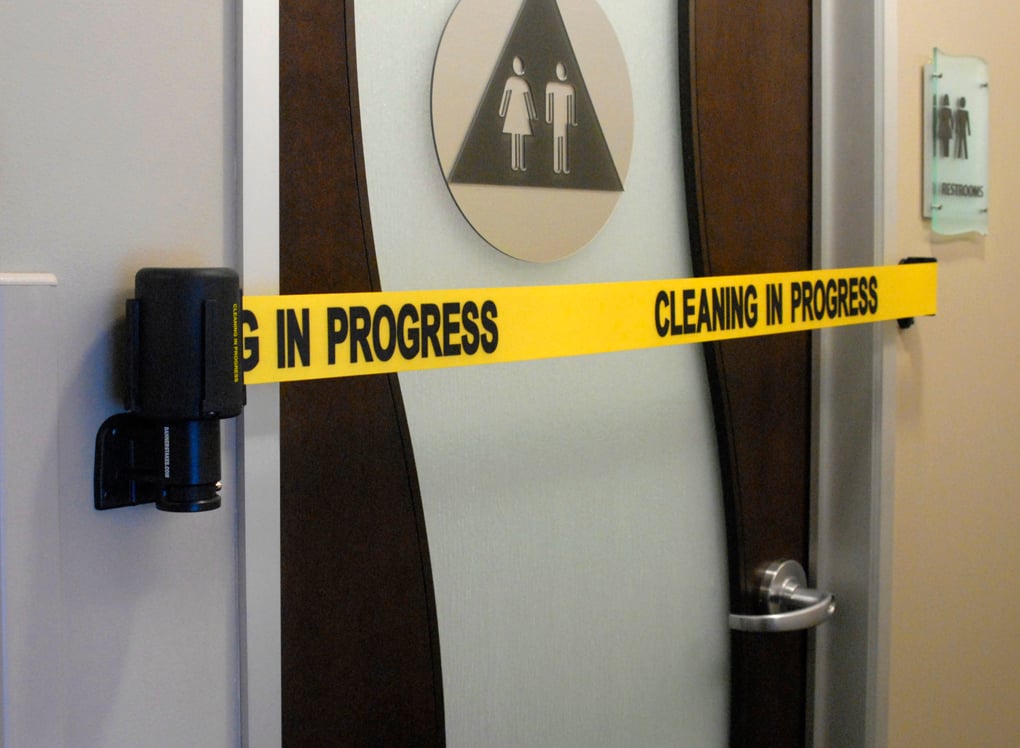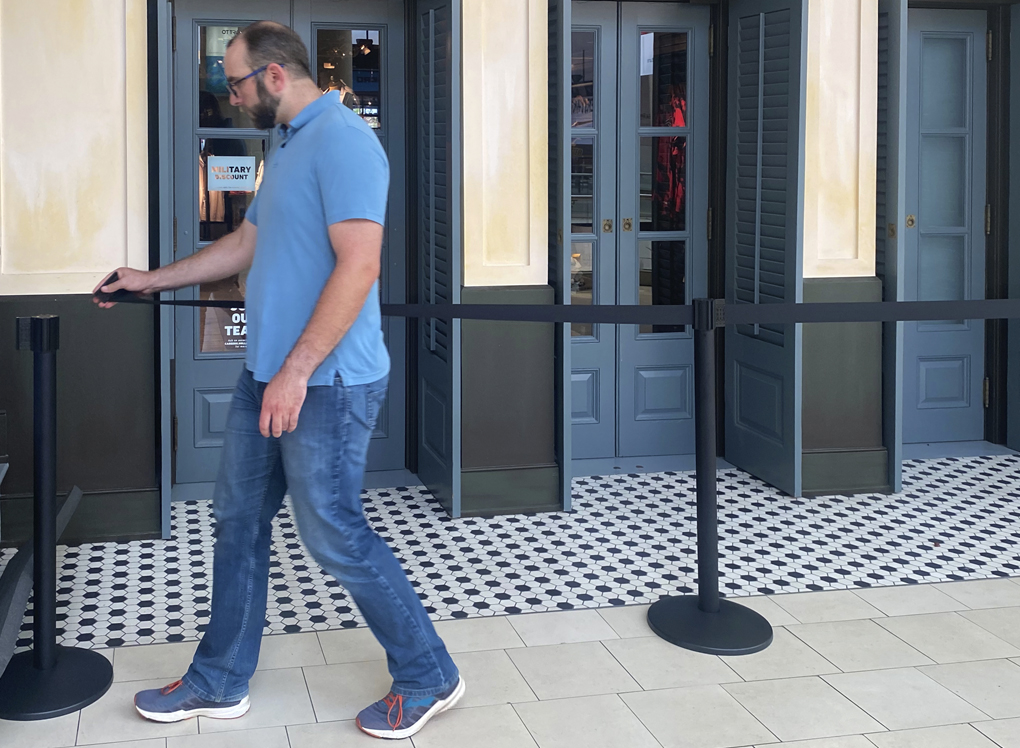 Public Spaces and Areas
Our durable safety barrier systems are essential in any public space to enforce organization, improve hazard communication, and provide clear signage to protect the people within that space.
Multiple receiver slots for customizable configurations
Portability makes closing areas quick and easy
Large variety of colors, messages, finish options for maximum adaptability
Speak to a Safety Specialist
Start protecting your facility today
Why Choose BANNER STAKES?
The leader in portable safety barricades — Banner Stakes is setting the standard for quality & dependability.
With the changes in electrical safety requirements we love this product because of its quick deployment and clean up. No longer are we wasting time on danger tape!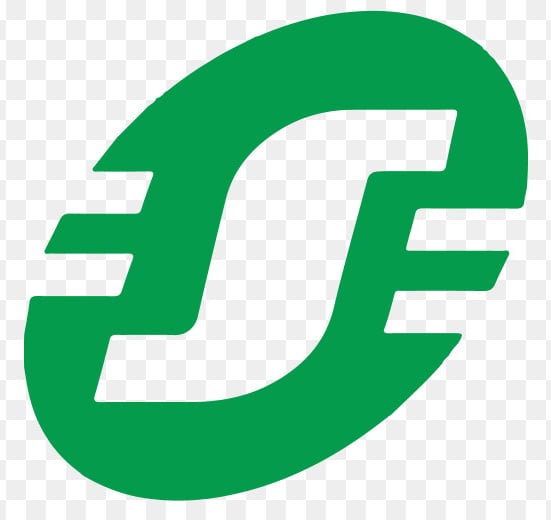 Let's talk about what solution would work best for your

specific

safety needs.