PRODUCTS
Check Out Our Catalog
Our safety solutions equip your facility with the hazard communication tools you need!
Highly Visible Safety & Hazard Communication Barriers Your Ultimate Solution for Safety
Speak to a Safety Specialist
Request a call from a safey expert today
Why Choose BANNER STAKES?
The leader in portable safety barricades — Banner Stakes is setting the standard for quality & dependability.
With the changes in electrical safety requirements we love this product because of its quick deployment and clean up. No longer are we wasting time on danger tape!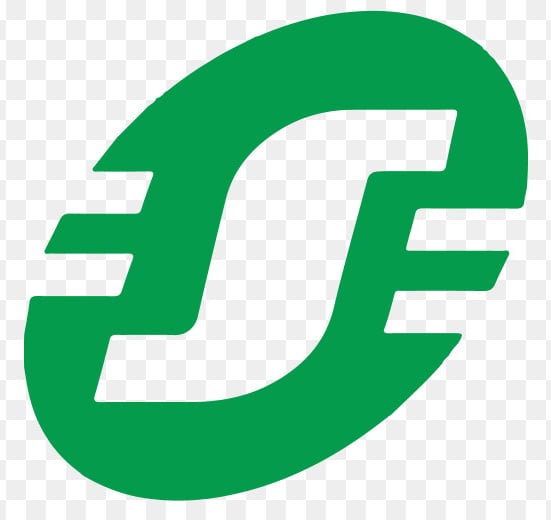 Banner Stakes is an effective, reusable and portable barricade system that provides unique safety benefits.

Let's talk safety!