Safety Solutions |
Public Spaces
Clear Communication Creates Safer Public Spaces
A reliable safety program provides essential public security
Highly Visible Safety & Hazard Communication Barriers Create Safer Public Spaces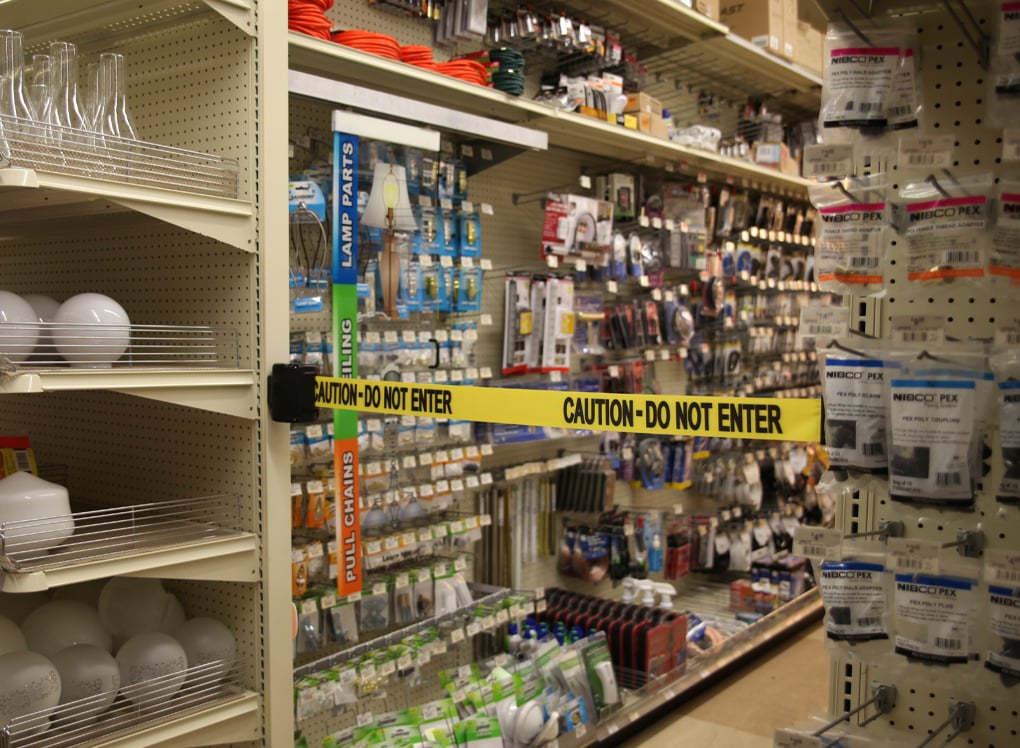 Safety and Visibility
When it comes to public security, clear communication and organized traffic flow ensures safety and efficiency as both customers and employees move through a particular space.
Consistency
Providing a clean, attractive, and consistent safety system across all areas of a public space keeps people safe, organized and aware of what areas are safe to enter.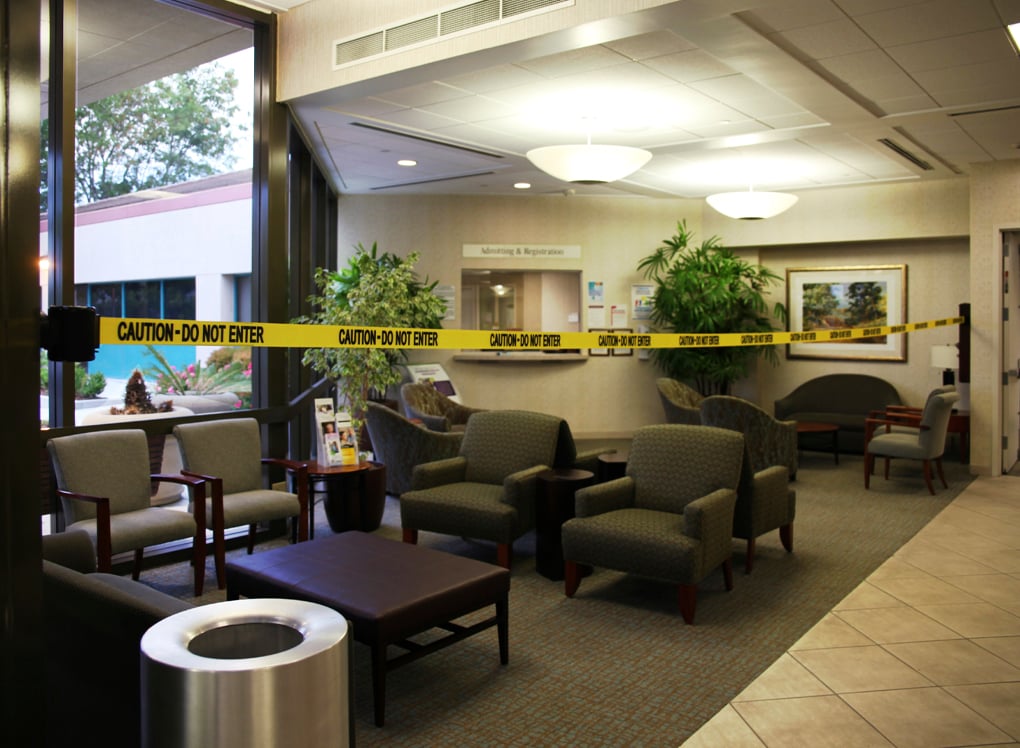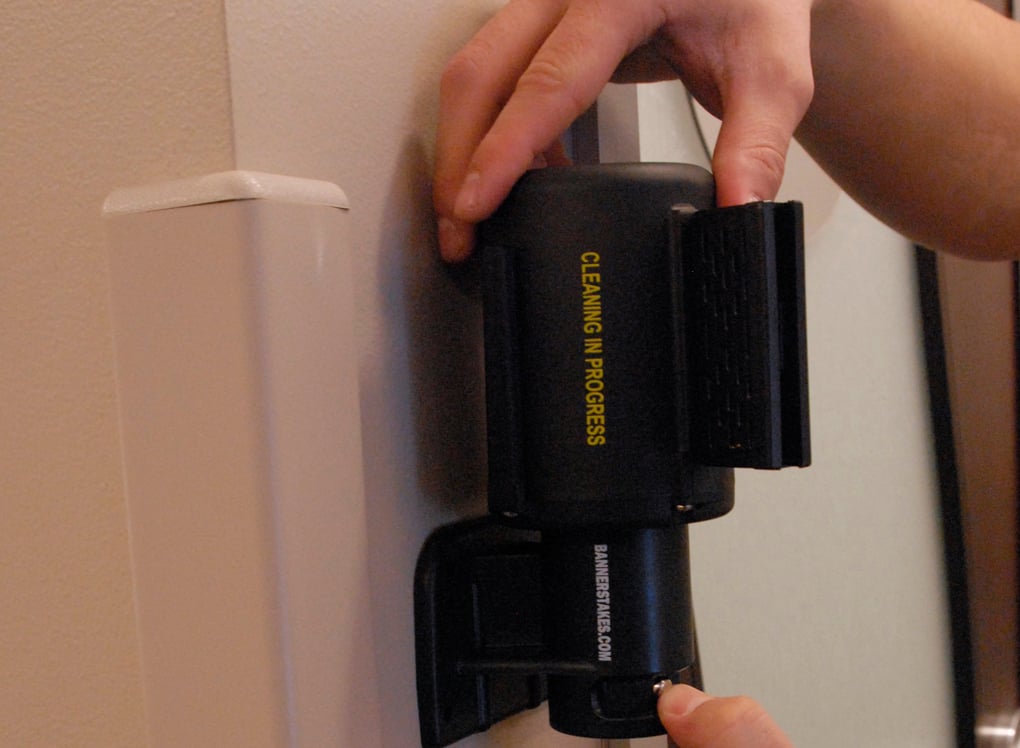 Ease
Every facility, site, and venue is unique and has varying needs so it is important to have a safety solution that is flexible and easy to use in order to respond to any situation.
The ultimate tool for public space safety
Hazard
Awareness
Concise messaging to quickly make people aware of potential hazards.
Crowd
Control
Creating organized traffic flow protects employees and the public.
Area
Closures
Retractable belt barriers allow for quick closure of unauthorized spaces.
Cleaning
Areas
Closing areas during cleaning reduces risk of injury.
Ensure a consistent, safe, and carefree experience.
We have the products to meet your safety communication needs.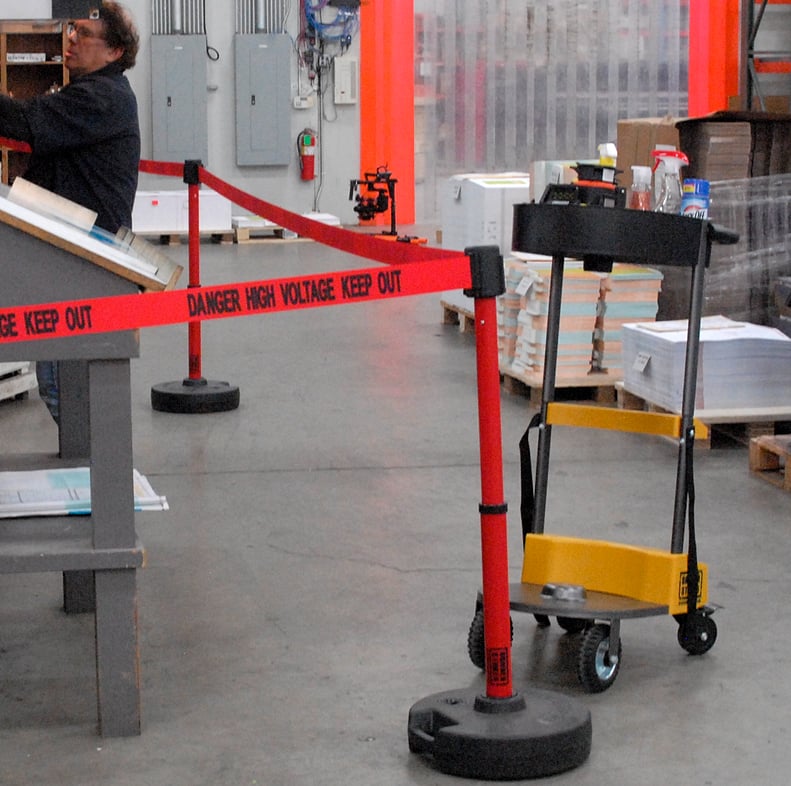 PLUS Line
The Cart Package is PLUS Line's most robust product, and with 75' of barrier it is best used for:
Sectioning off hazardous areas while conducting a large maintenance project
Organizing proper people flow throughout a site
Quick response for spill containment
Creating an arc flash boundary
Easy storage and transportation of safety barriers
See It In Action
We have all the tools you need to ensure your public space is safe and properly protected.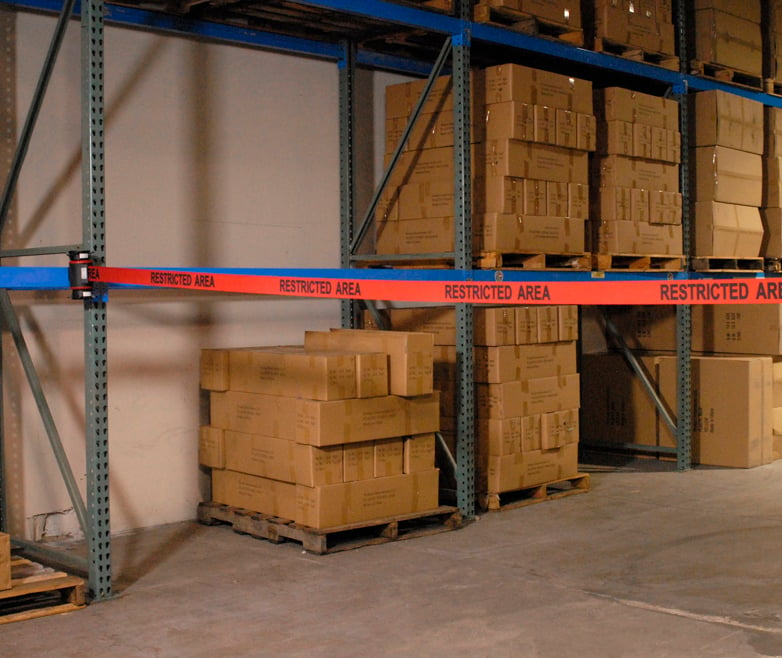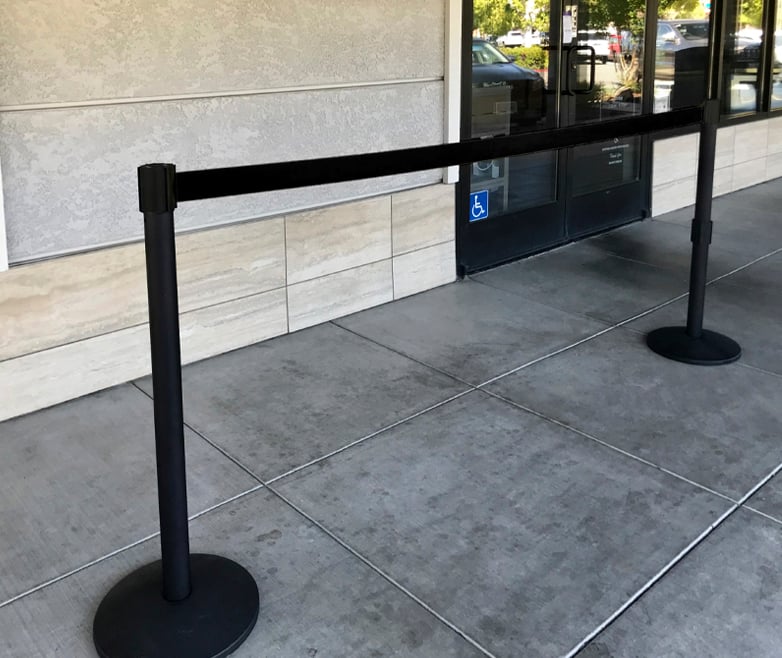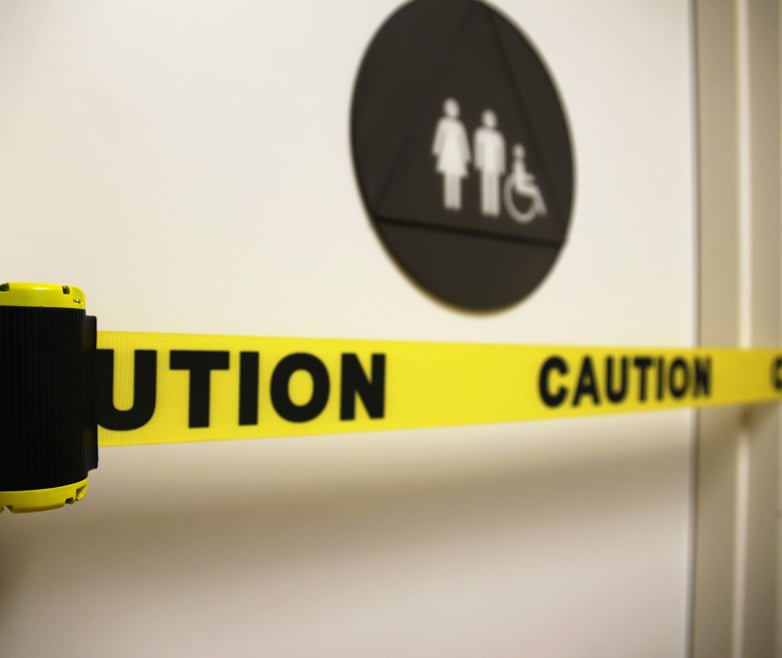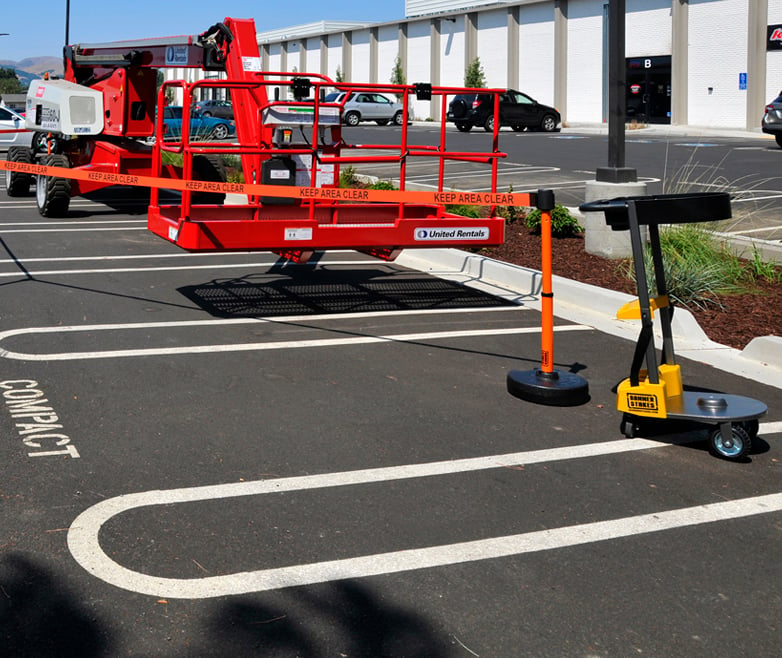 We are here for all of your public space safety needs.
Why Choose BANNER STAKES?
The leader in portable safety barricades — Banner Stakes is setting the standard for quality & dependability.
Our maintenance team finds the mobile cart set to be an effective way to quickly move the barricade system to where it is needed and when taken down the cart is perfect for storing all the barricade parts. The Banner Stakes message barricade system provides effective security and safety in areas of possible hazards for workers. Since our work is done on high value materials it is important to keep everyone fully aware of the potential risks which Banner Stakes does.

Let's talk about what solution would work best for your

public spaces needs!