Continuing Our Safety Mission Every Day.
Banner Stakes: Safety Communication Experts

Customer-focused. Forward-thinkers. People-protectors.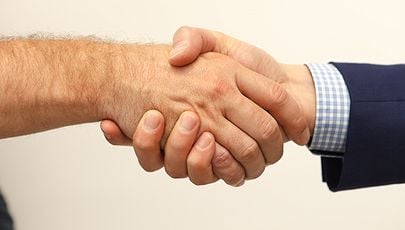 Customer
Focused
We may be the experts in developing top-quality safety solutions, but our customers are truly the ones who know what they need and where they need it. Throughout our history, we have always put our customers' feedback into action to continue building and improving on our product offering.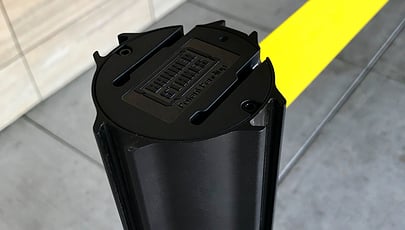 Forward
Thinkers
When our founder saw a construction site with messy, disorganized caution tape blowing in the wind, he thought, "There has to be a better way." That's where our innovation began, and it hasn't waned. We are constantly developing new products for more industries keeping true to our mission of bringing a complete safety program to customers everywhere.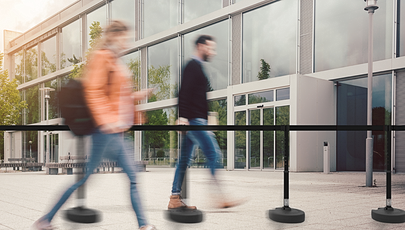 People
Protectors
At the heart of it all is people. We pride ourselves on providing a complete, versatile, and robust safety solution with the purpose of keeping people out of harm. Every product we create, every solution we deliver, is designed to keep the spaces where people work, visit, and shop, safe every day.
Banner Stakes was developed out of the need for a more efficient and effective way to transport and use temporary Safety & Hazard communication barriers.

After more than a decade, we are still focused on developing the highest quality, innovative, cutting edge safety solutions that provide clear communication in order to keep people safe and facilities safer to be in.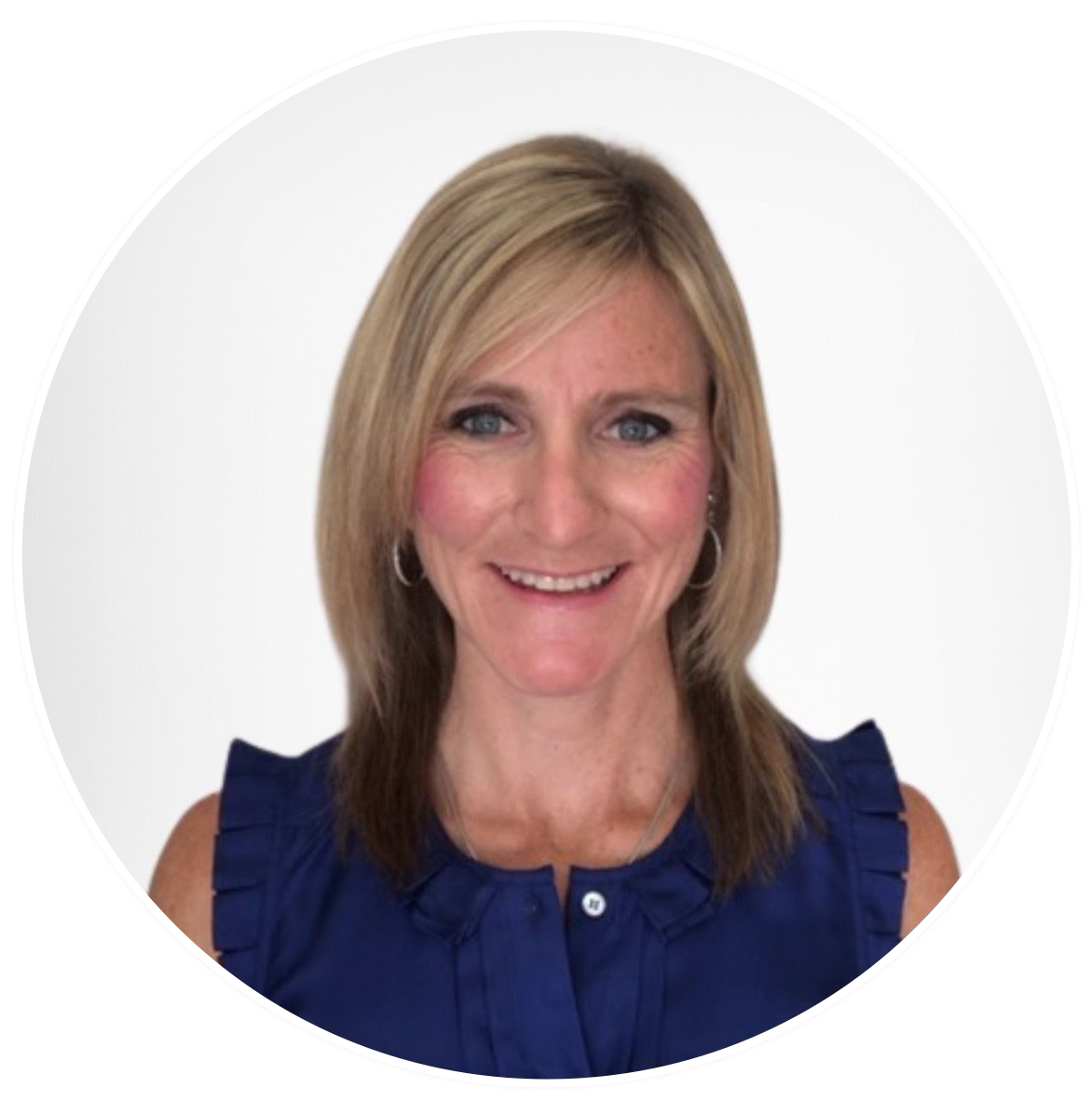 Jennifer Thenemann
General Manager
Protect yourself, protect your workplace
with Banner Stakes.
Why Choose BANNER STAKES?
The leader in portable safety barricades — Banner Stakes is setting the standard for quality & dependability.
I purchased these through Fastenal for our plant. The team love them and are far more apt to use these over traditional caution/danger tape. It's just faster and easier.

Casey Smith
Banner Stakes Customer
It's time to partner with a safety solution company that works just as hard as you do.