When Safety Matters, Count On Banner Stakes
Our innovative retractable belt barriers enhance facility safety
Highly Visible Safety & Hazard Communication Barriers Create Safer Jobsites

Companies That Trust Banner Stakes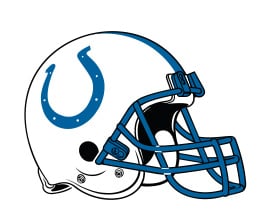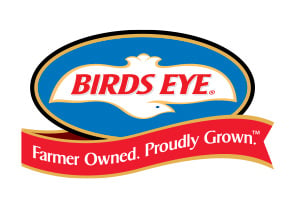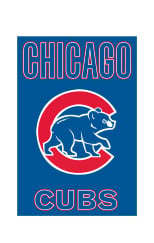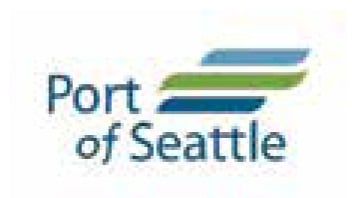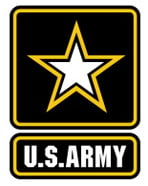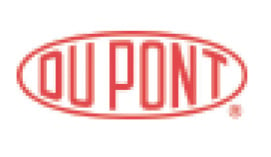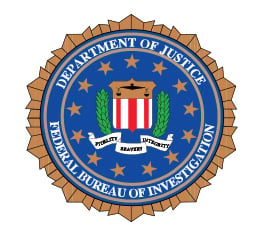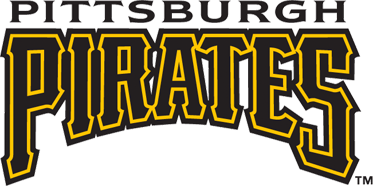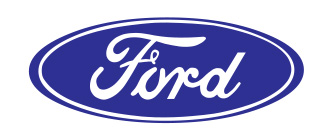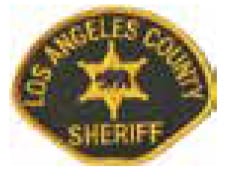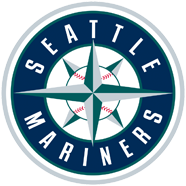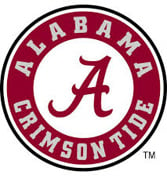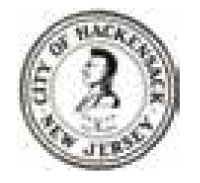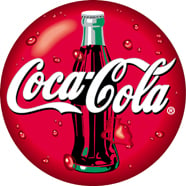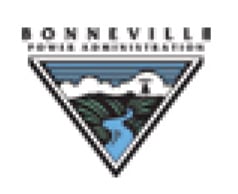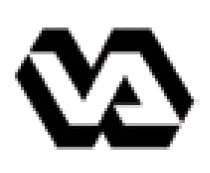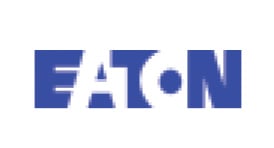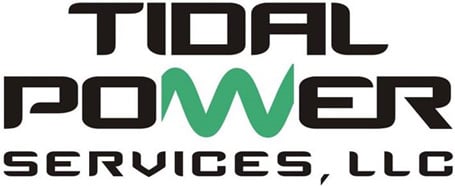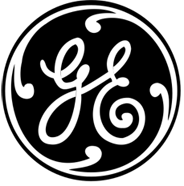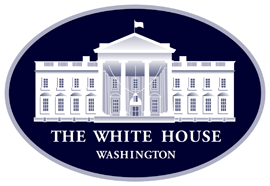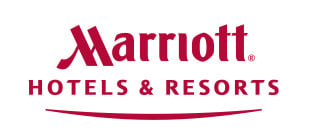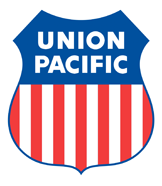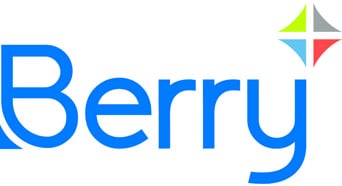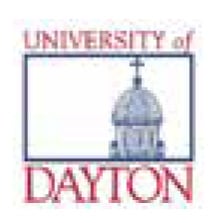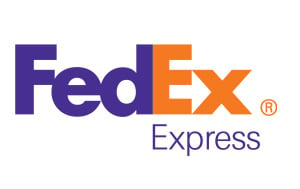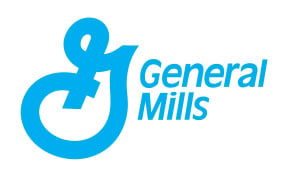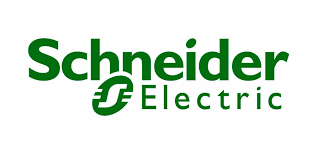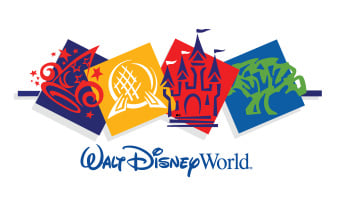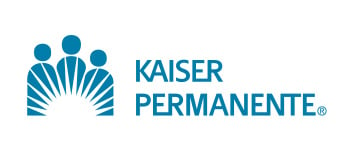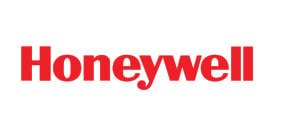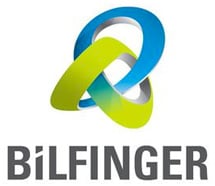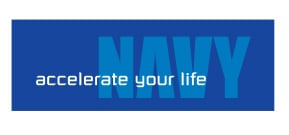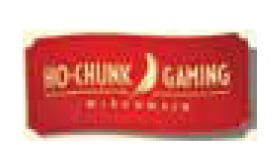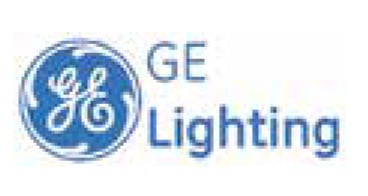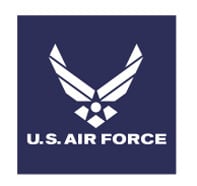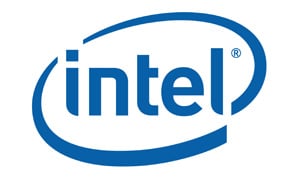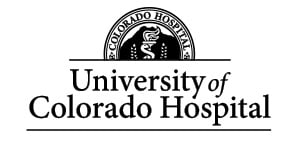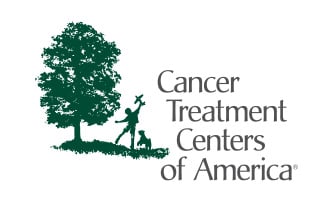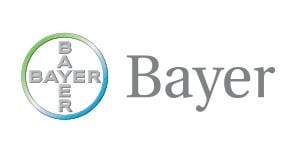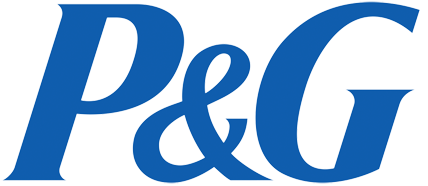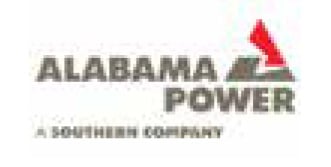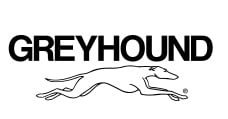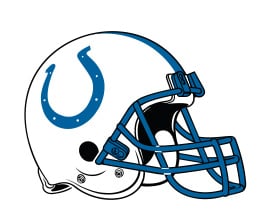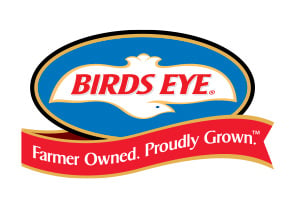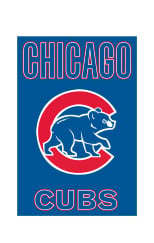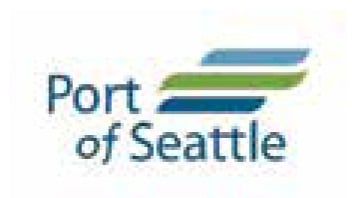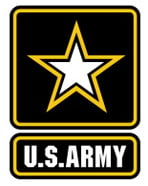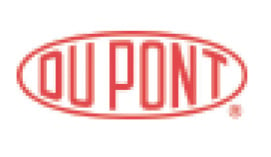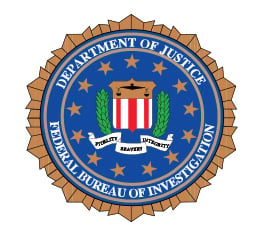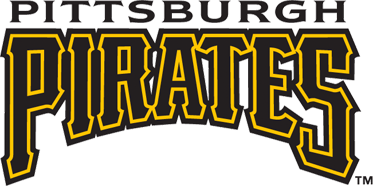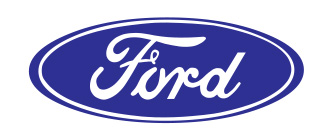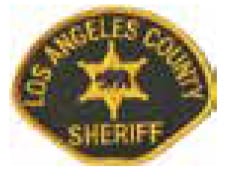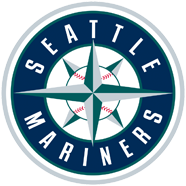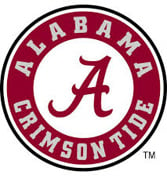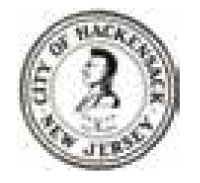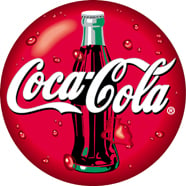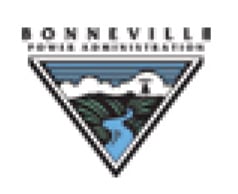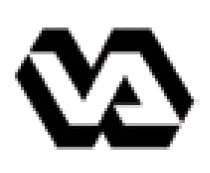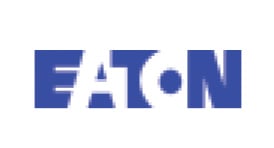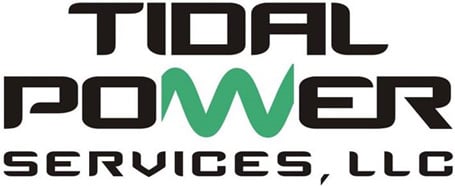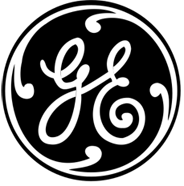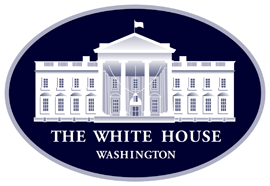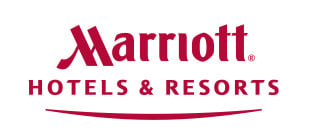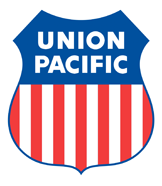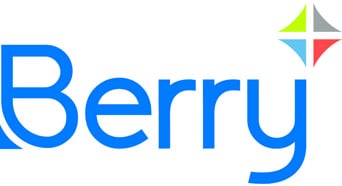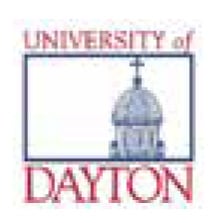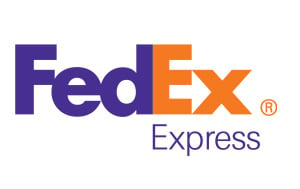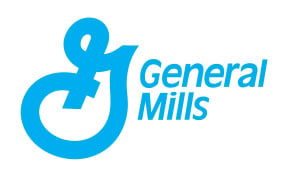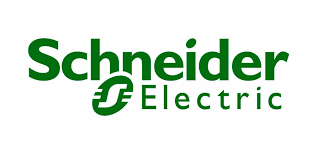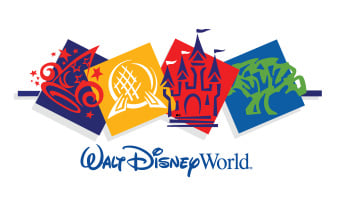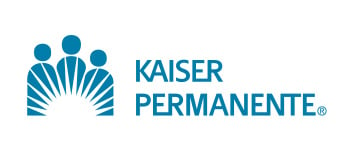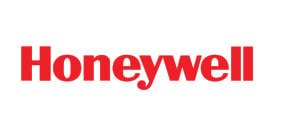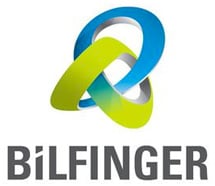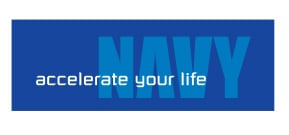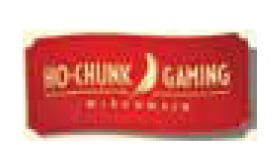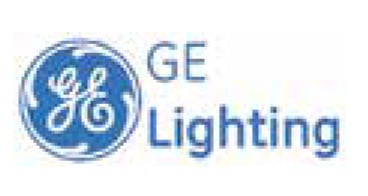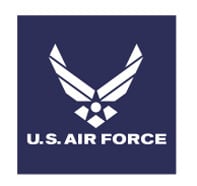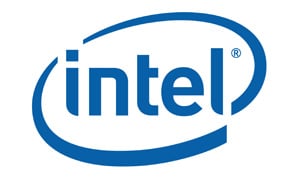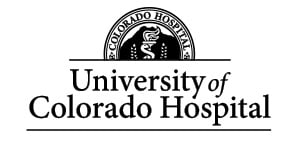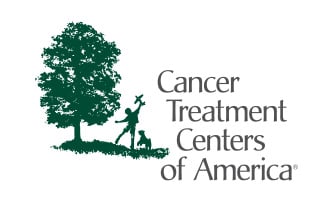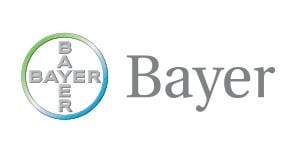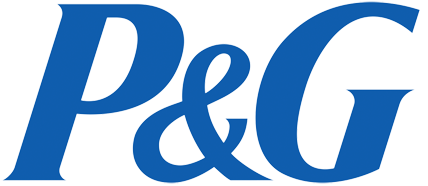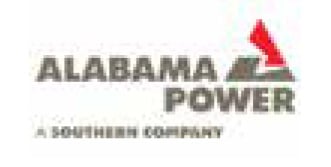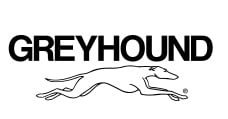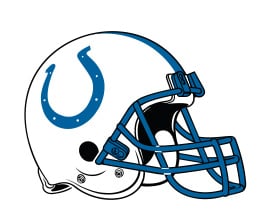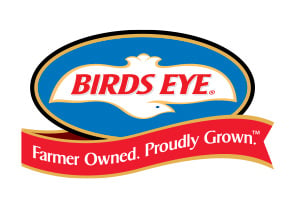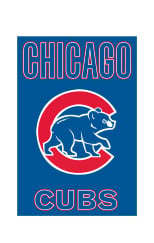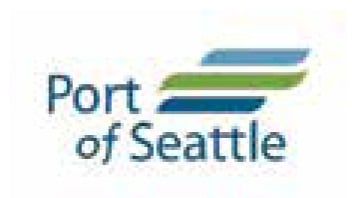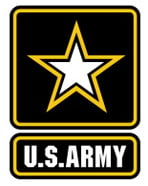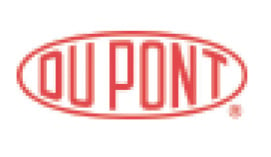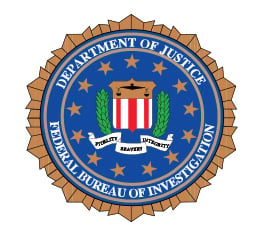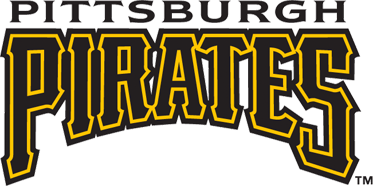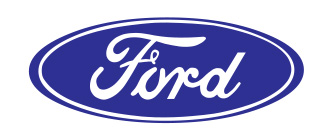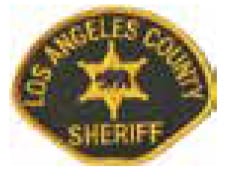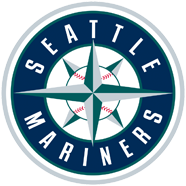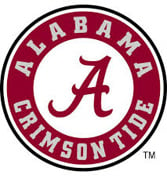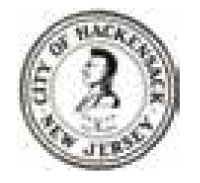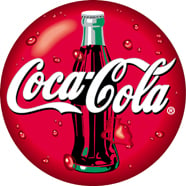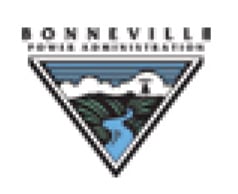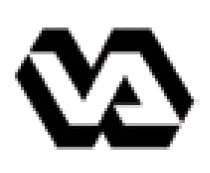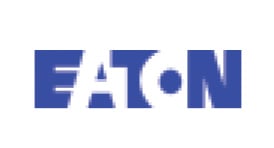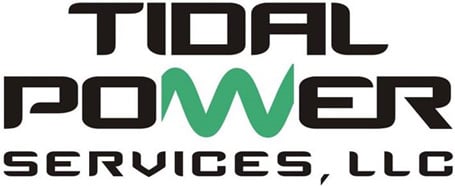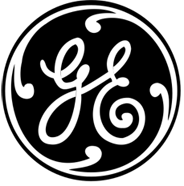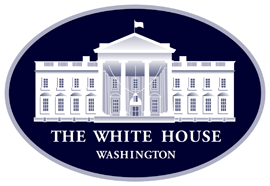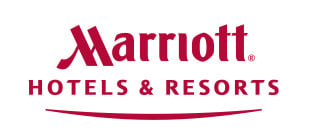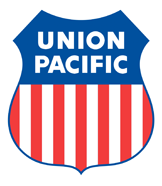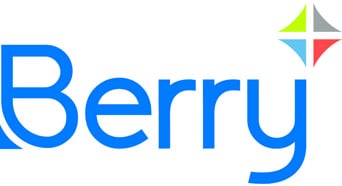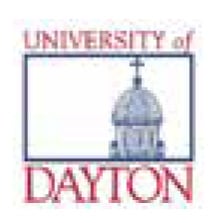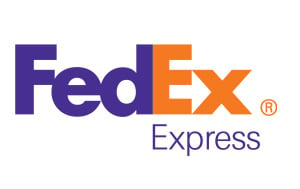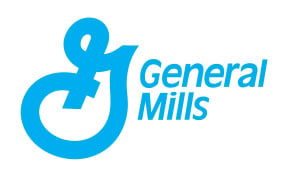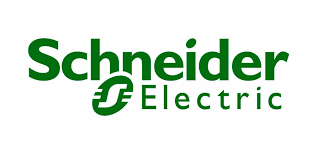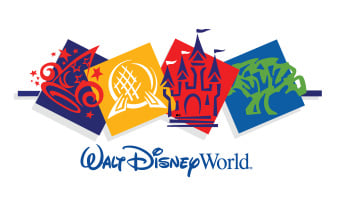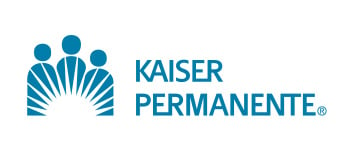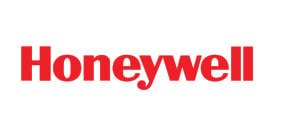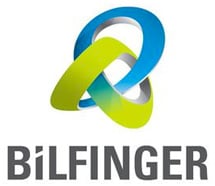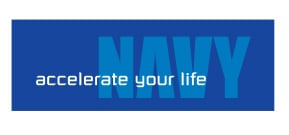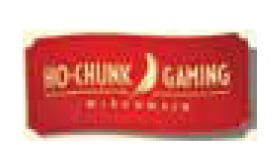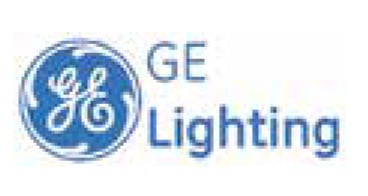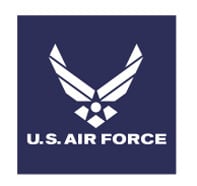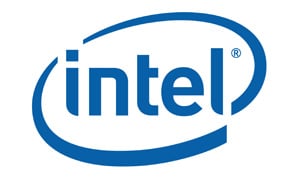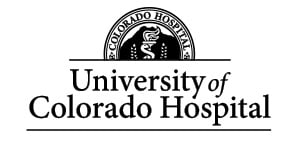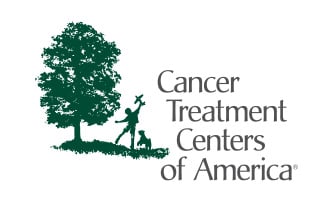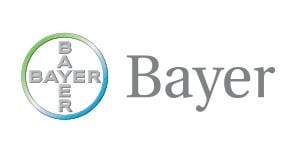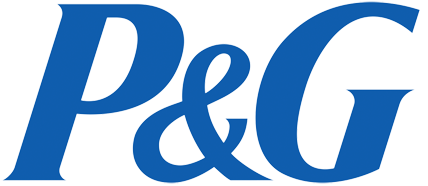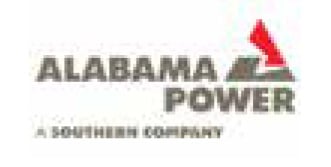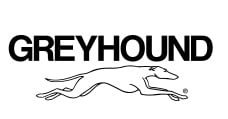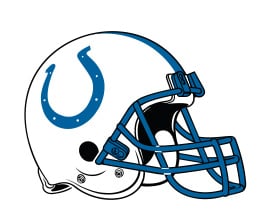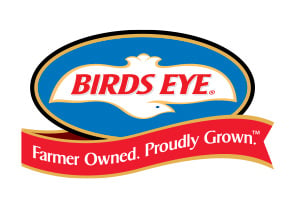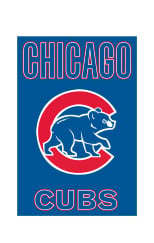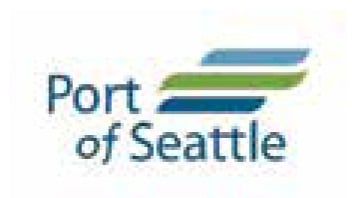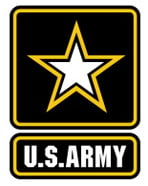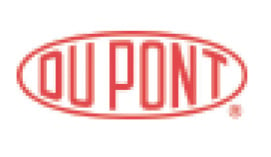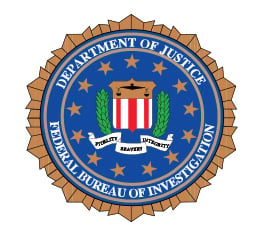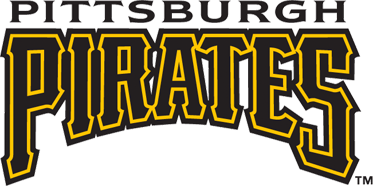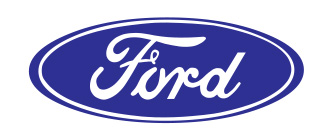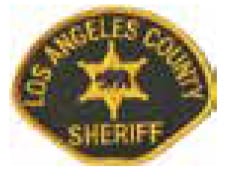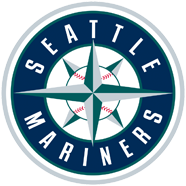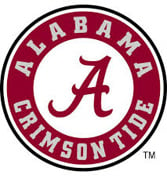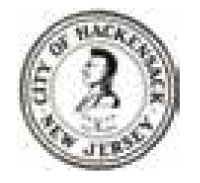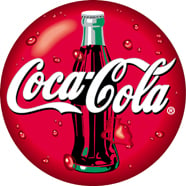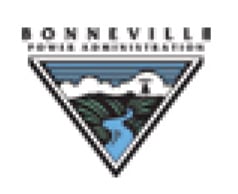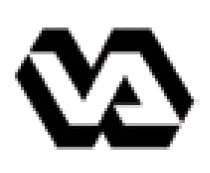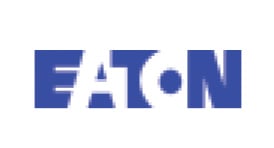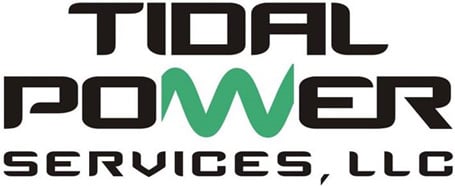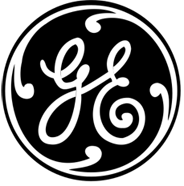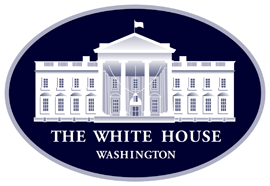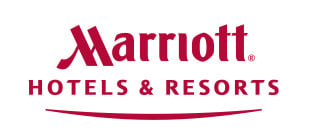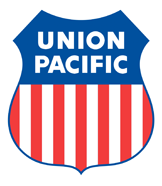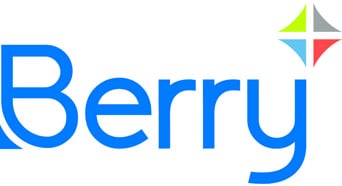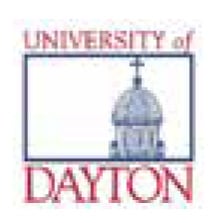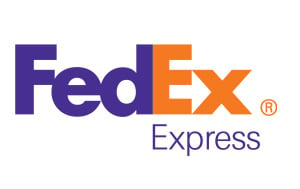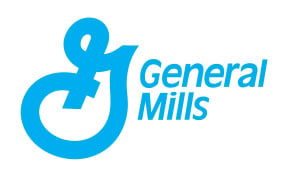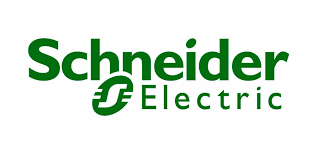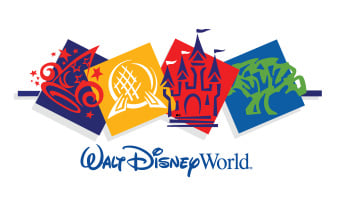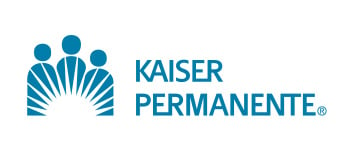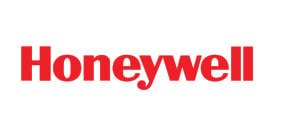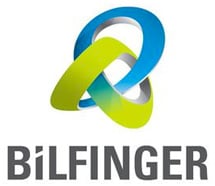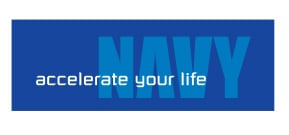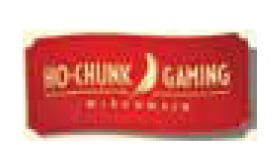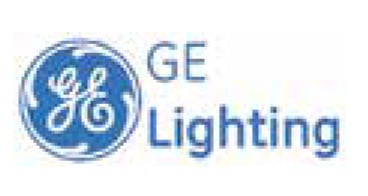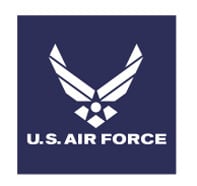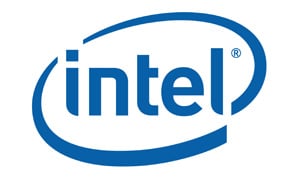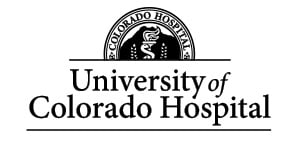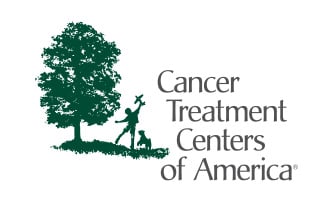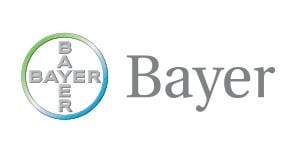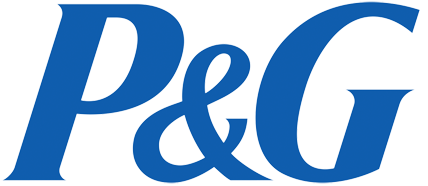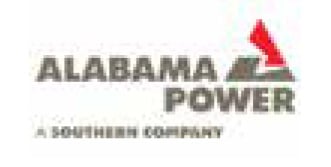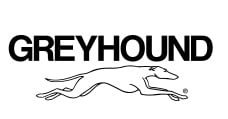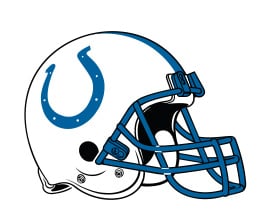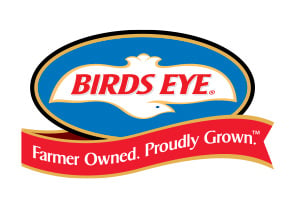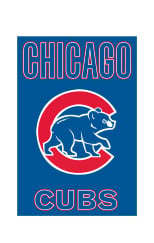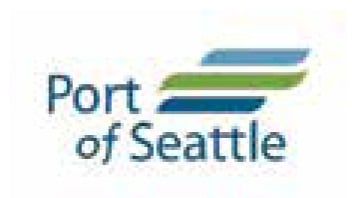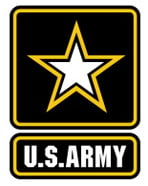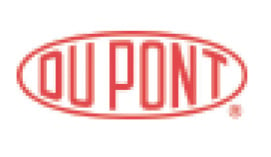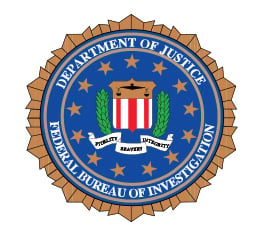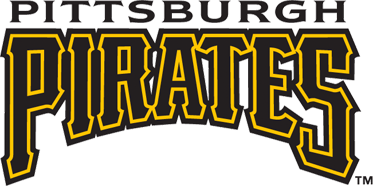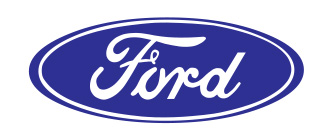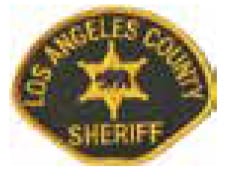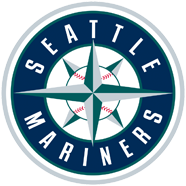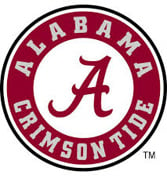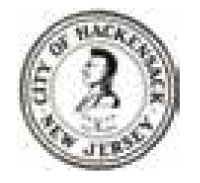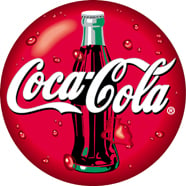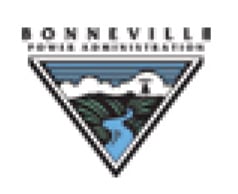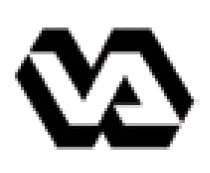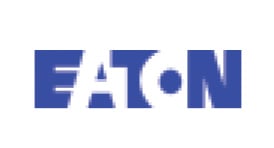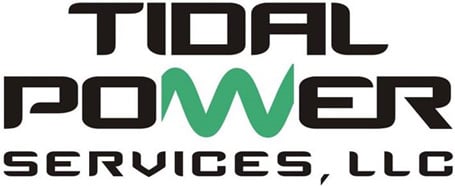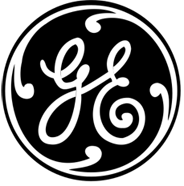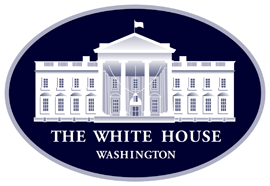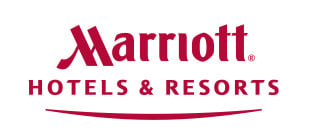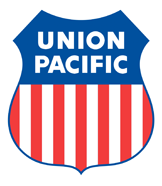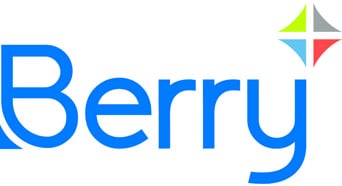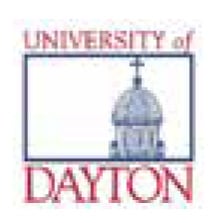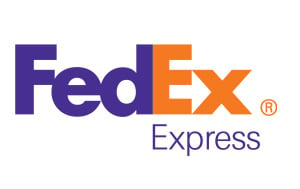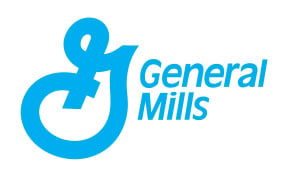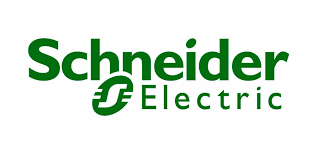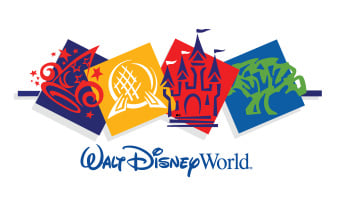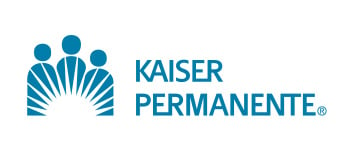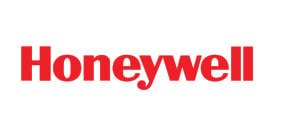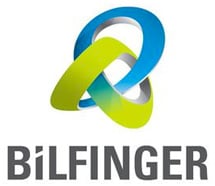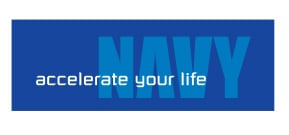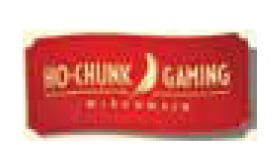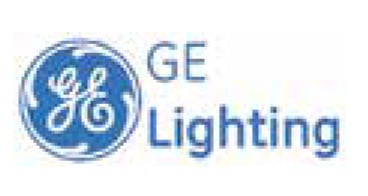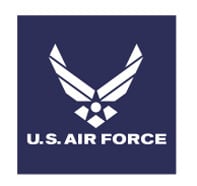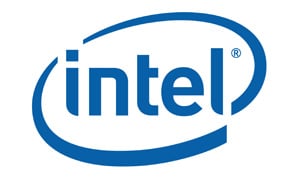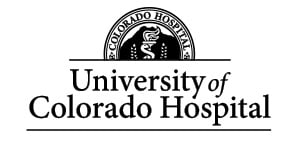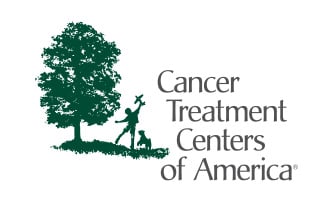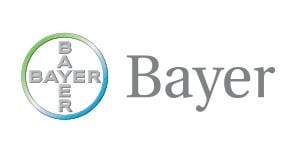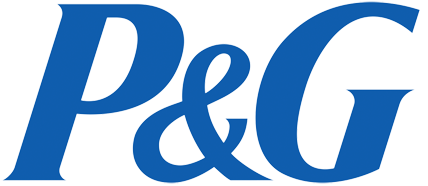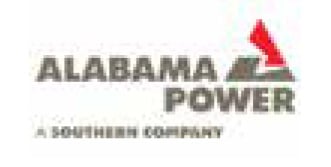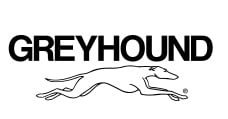 Safety Solutions For Any Facility, Anywhere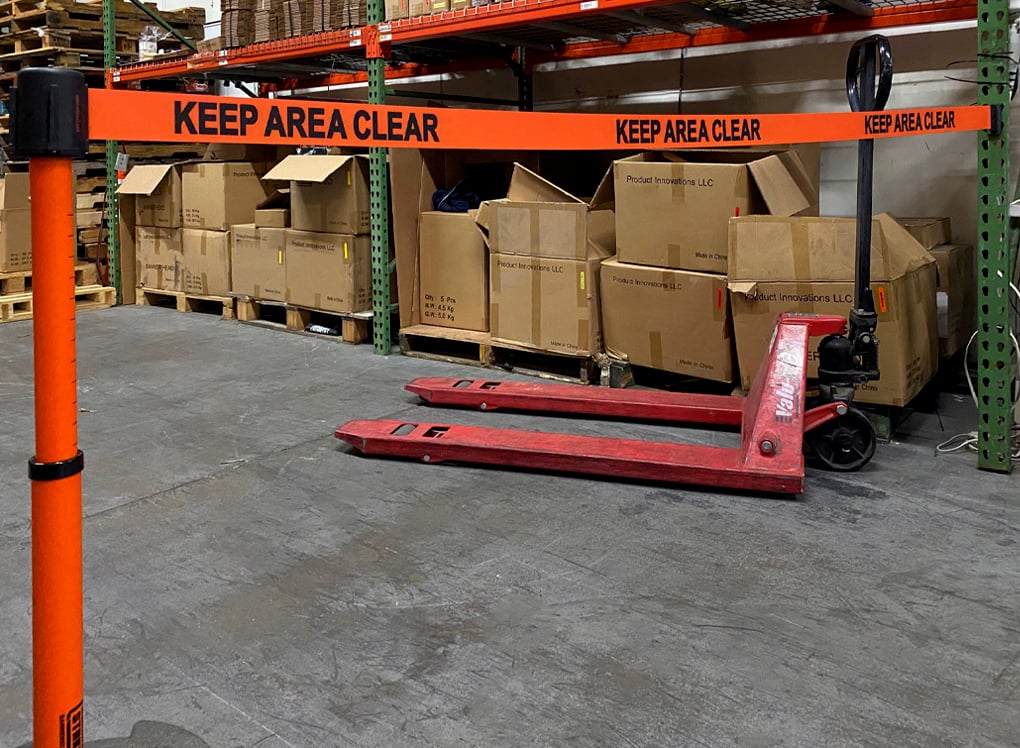 Industrial Safety Solutions
Clear communication is the key to managing a safe and efficient facility. Our portable safety systems section off areas to reduce liability and convey warnings for potentially hazardous areas. Whether it's closing off inoperable machines, blocking aisleways or warehouse racks, controlling forklift traffic, performing equipment maintenance, or creating an arc flash boundary, Banner Stakes offers the largest variety of stanchion and retractable belt options and wall mount systems to provide the most suitable solution for your industrial safety need.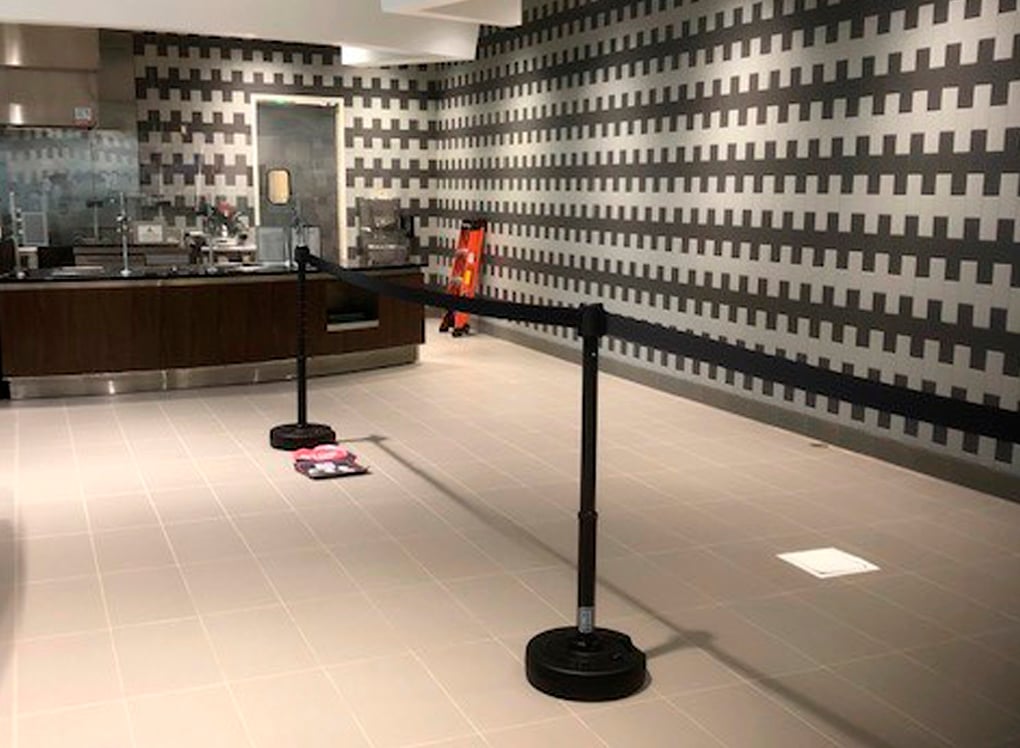 Retail Safety Solutions
Customers deserve a reliable, comforting experience in all the places they dine, shop, and stay. Banner Stakes offers a modern approach to the traditional queue line system while maintaining its core focus on safety and dependability. The robust construction and 2.5" wide retractable belt allow customers to feel confident as they frequent your business. Built to withstand the elements, these queue management solutions can be utilized indoors or out and will not corrode.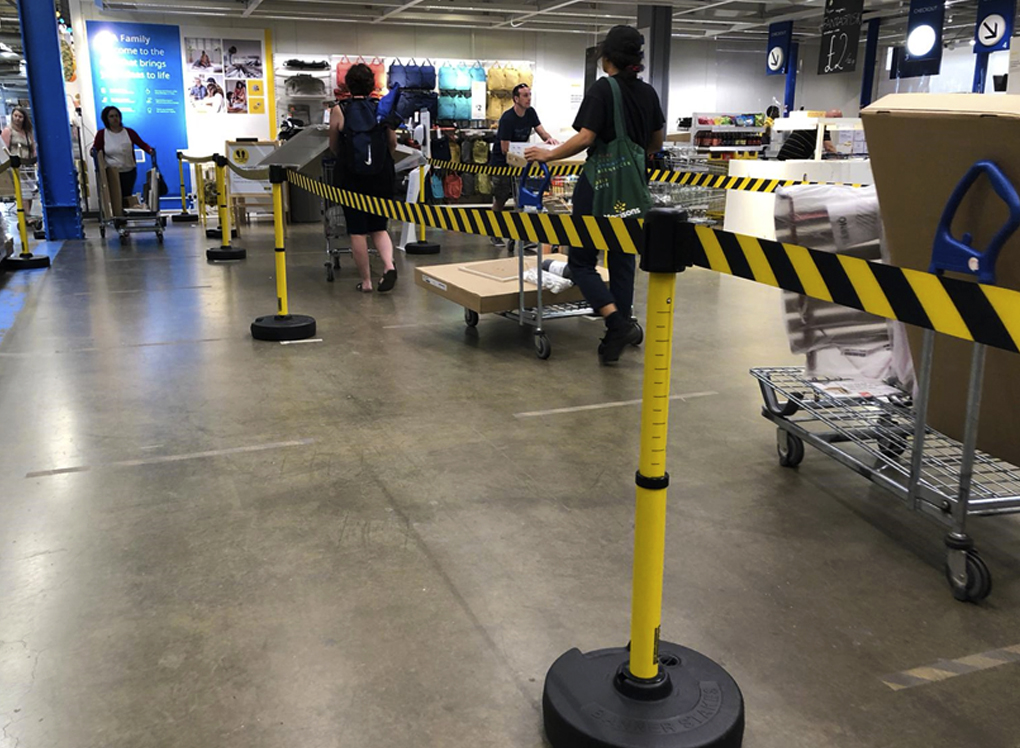 Public Space Safety Solutions
When it comes to public security, businesses that have a consistent safety program maintain a lower level of risk while promoting a more positive experience. From the entrance to exit, and all the spaces in between, clear communication and organized traffic flow ensures safety and efficiency as both customers and employees move through a particular space. Banner Stakes' wide variety of colors, messages, finishes, and material options allows your business to use the safety solution that best suits your individual needs.
Why Choose BANNER STAKES?
The leader in portable safety barricades — Banner Stakes is setting the standard for quality & dependability.
Banner Stakes barrier system and wall mount units provide very effective, affordable safety solutions. In our business unit it is very important to make workers aware of potential hazardous situations and restricted areas not to enter. The portable cart enhances the overall effectiveness of the barricade system by providing quick and easy mobility and storage, unlike anything else we have ever tried.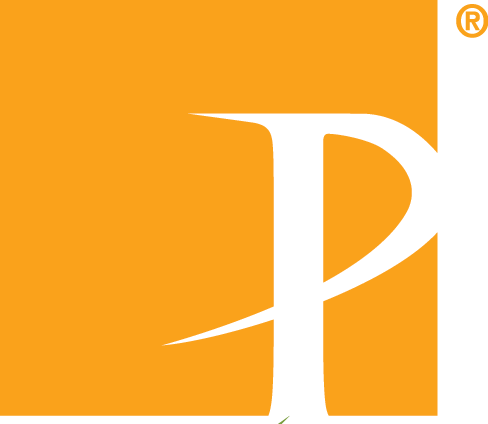 Banner Stakes is an effective, reusable and portable barricade system that provides unique safety benefits.

Let's talk safety!